Garth Brooks Joined By 800-Person Choir In Oregon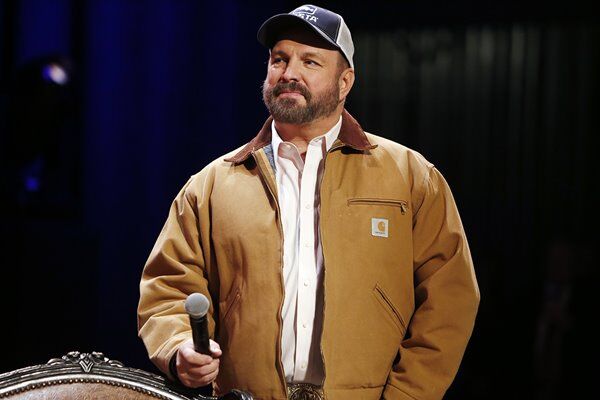 Garth Brooks brought his Stadium Tour to Eugene, Oregon this past weekend, and this time he shared the spotlight with more than just his backing band
In case you missed it, Garth actually brought out and 800-person choir during the show, with them joining him for two songs, "We Shall Be Free" and the Isley Brothers classic "Shout," a song that plays the end of the third quarter at every University of Oregon football game.
Both songs have reportedly been recorded for a live album.
Next up, Garth brings his Stadium tour to Boise on July 19th, where he'll be joined by

Blake

Shelton

for the first-ever live performance of their new single, "Dive Bar," which is being recorded for a video.
Source: The Boot