Garth Brooks Announces Midland As Opener For Pittsburgh Show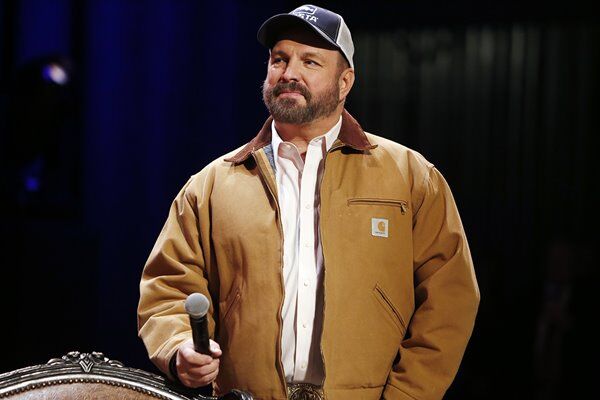 Garth Brooks was back with another edition of "Inside Studio G," where he talked a bunch about his weekend shows in Minneapolis.
Garth was also joined by special guests Midland, with Garth breaking the news that the band is set to open his May 18th show in Pittsburgh.
Frontman Mark Wystrach asked Garth whether he has any advice for the band about playing a Garth show, and he noted, "Just turn it up loud." Check out this week's episode here.
Source: Garth Brooks