Garth Brooks Announces Final Dive Bar Location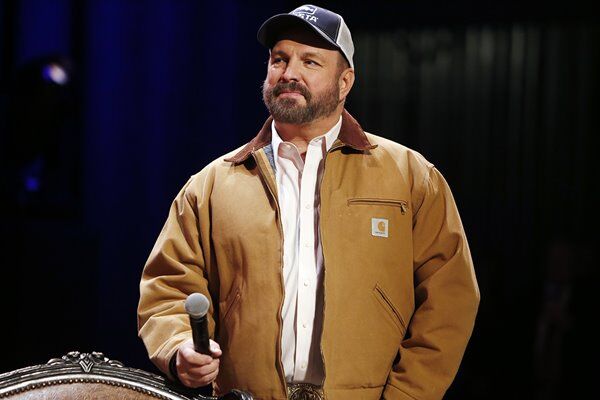 Garth Brooks is ready to wrap his series of seven Dive Bar shows, and during "Inside Studio G" last night he announced the states for the final two shows, Pennsylvania and Massachusetts, and revealed they will be happening on the same night.
As for the cities, venues and dates, they will be announced today on country radio by 4:15 EST.
He also talked about the debut of his new "Dive Bar" video with Blake Shelton, noting that 26 million people viewed it in 72 hours. He also revealed that he'll be performing "Dive Bar" with Blake on next week's CMA Awards.
Source: Garth Brooks