Garth Brooks Announces A Dive Bar Tour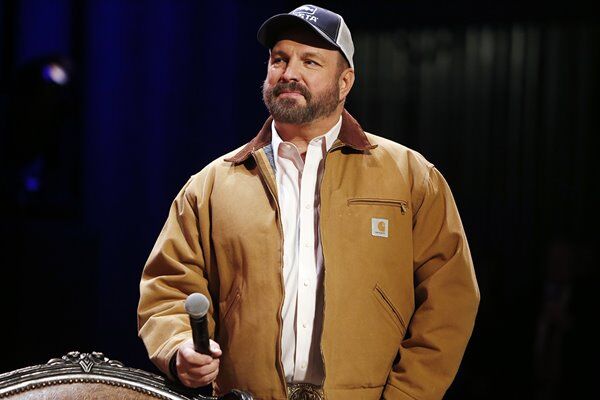 Yesterday was National Dive Bar Day, and since Garth Brooks and Blake Shelton just released the song "Dive Bar," Garth decided to use the occasion to make a very special announcement. In a special episode of his Facebook series "Inside Studio G," Garth announced a special Dive Bar Tour, which will kick off July 15th in Chicago.
The tour will consist of seven shows in seven cities, although he couldn't reveal the name of Chicago venue or the other cities yet. As for the Chicago venue, it is expected to be revealed later this afternoon. And for fans interested in tickets, they'll have to tune into their local radio station to find out how to get them. Check out Garth's announcement video here.
Source: Garth Brooks