Florida Georgia Line Musical Sets Nashville Premiere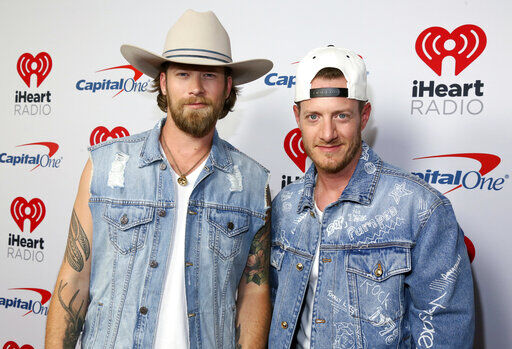 As we told you, a new musical is in the works inspired by Florida Georgia Line's "May We All" and other country songs. Well, the show finally has a premiere date. The show is set to premiere in June of 2022 at Nashville's Tennessee Performing Arts Center, as part of the Broadway at TPAC series, with a national tour to follow in 2022/2023.
"May We All" is described as "a story of disappearing small-town America as seen through the hopeful eyes of its youth," focusing on a wannabe country singer who returns home after struggling in Nashville. It will feature two new FGL songs, and tunes by such country stars as Tim McGraw, Kenny Chesney, Shania Twain and more.
Source: Sounds Like Nashville