Dwight Yoakam, LOCASH & More Set For A Taste Of Colorado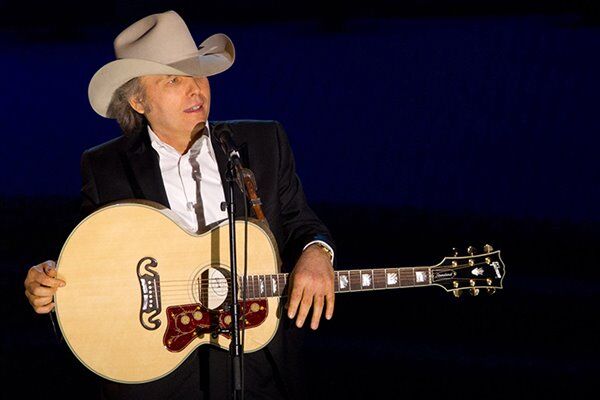 The lineup for the 36th annual Taste of Colorado was just announced, and it sounds like it's going to be a fun weekend.
The event, taking place August 31st to September 2nd at Downtown Denver's Civic Center Park, will feature a Sunday night country lineup, including Dwight Yoakam, LOCASH and Cassadee Pope.
The other nights of the festival include KC and the Sunshine Band, Kool & the Gang, and Grand Funk Railroad on Saturday, and Creed's Scott Stapp, Toad the Wet Sprocket, Taylor Dayne and Freddy Jones Band on Monday.
The event is free, but VIP tickets for the weekend go on sale June 17th. Click here for more info.
Source: A Taste Of Colorado