Don Williams To Be Celebrated In Nashville This Fall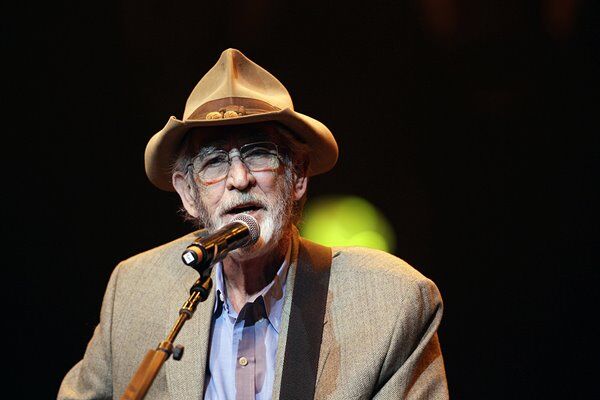 The late Don Williams will be honored this fall with a multimedia event at the Schermerhorn Symphony Center in downtown Nashville.
"Don Williams: Music & Memories of the Gentle Giant" will take place October 31st, and will feature The Nashville Symphony and former members of the Country Music Hall of Famer's band, with Keith Urbanset to narrate the production, which will feature Williams' music enhances by stories and visual elements.
"Don Williams and his music are strong threads in the tapestry of my life," Keith shared. "I jumped at the chance to play even a small role in this incredible concert experience. There is no better way to celebrate him and his legacy than reliving those musical moments, and I'm honored to be part of continuing to share his story and music."
Tickets go on sale May 27th, which would have been Williams' 80th birthday. In honor of the occasion, tickets will be on sale for 80 hours.
Source: Billboard