Dolly Parton Wishes Cher A Happy 73rd Birthday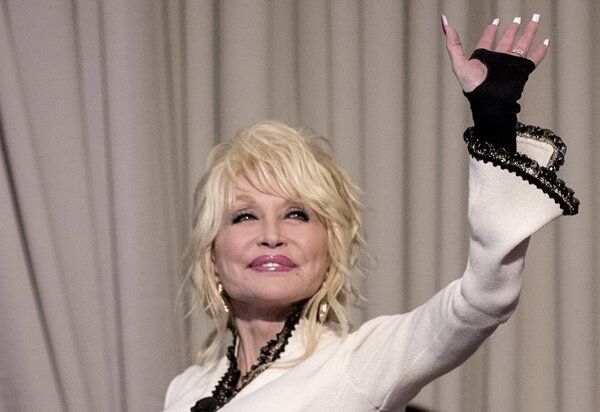 Cher turned 73 yesterday and her good friend Dolly Parton, who also turned 73 in January, welcomed her to the club via social media.
"Hi Cher, It's Dolly. Happy birthday to you. We're the same age now," Dolly shared in a video posted to Twitter. "Well, I might be a minute or two older than you but what's a minute or two among friends and old bags like us?"
She then added, "I don't mean that. I think we're holding up pretty good for our age. What are we now? 37? Yeah, that's it. That's it."
Finally, Dolly noted, "I just want you to know I'm proud of you. I think you're great. I hope you'll be around for 100 more years to hang out with me, if nothing else." She also sang a little bit of "I Will Always Love You" and "Happy Birthday" to Cher. Check it out below.
Happy Birthday @cher! Heres to more years of singin', sequins, and swappin' secrets! pic.twitter.com/YOuf7Rzp09

— Dolly Parton (@DollyParton) May 20, 2019
Source: Dolly Parton