Dolly Parton & Nile Rodgers & Chic Team Up At We Are Family Foundation Gala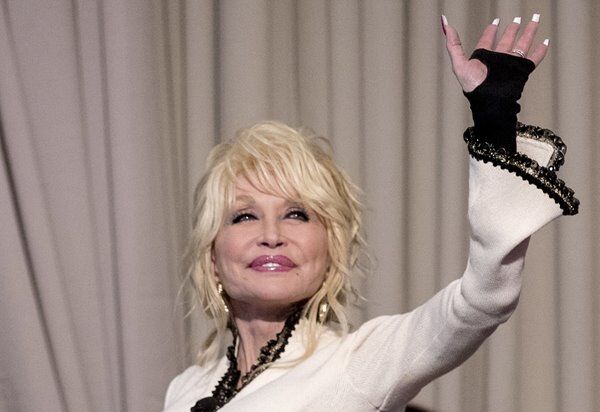 Dolly Parton was honored this week at Nile Rodgers' We Are Family Foundation gala at the Hammerstein Ballroom in New York and hopped up on stage to join Nile for a performance that wowed the crowd.
Dolly joined Nile and his band Chic for performances of "Nine to Five" "Two Doors Down" and "I Will Always Love You."
And that wasn't the only great performance of the night. Nile and Chic treated the crowd to several of his hits "Let's Dance," "Le Freak," and "We Are Family."

Check out video of Dolly & Nile to the right.
Source: Showbiz 411