Dolly Parton Has A Secret Song We Won't Hear For 15 More Years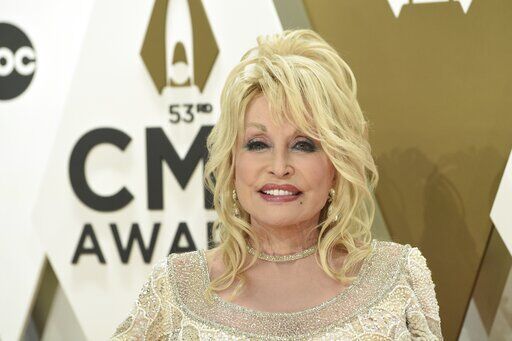 Dolly Parton is a prolific songwriter, with lots of hits under her belt, but apparently there's one song she's written that she's not quite ready to share. In her book. "Songteller: My Life in Lyrics," Dolly says there's an unreleased, and unheard song that's locked up at Dollywood's DreamMore Resort, and fans still have several years until they can hear it.
The song was locked away in a chestnut wood box created by her uncle Bill. It's all part of a marketing idea, with the plan for the song not to be revealed until 2045, 30 years after the resorts 2015 opening.
"That's like burying one of my kids, putting it on ice or something, and I won't be around to see it brought back to life," she shares. "It's just burning me up inside that I have to leave it in there." She adds that the song is on a CD, with a CD player included in the box, joking, "Hopefully, it will play and the whole thing ain't rotted."
Source: The Boot