Dierks Bentley Performs New Song On Instagram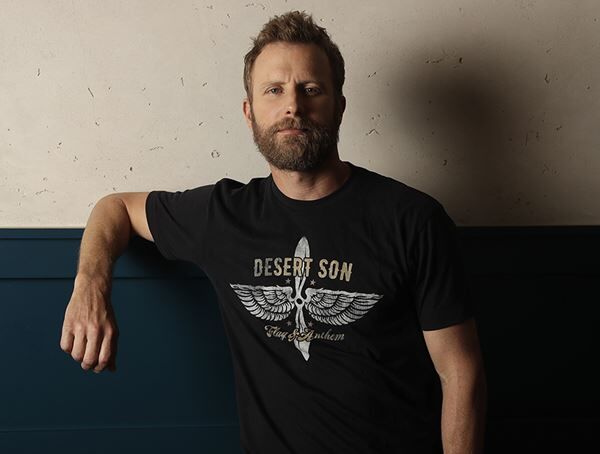 Dierks Bentley fans just got a taste of some new music. The singer sat down with a cup of coffee and decided to share an acoustic version of the new tune "Tell "Em Right Now" on Instagram.
Dierks says the song was written with Hardy and David Garcia, sharing the sentiments in the song are, "A good idea in these times...."
"Tell 'em right now, call 'em right up, put your pride down, show a little love / Put it on paper, sing it in a song, 'cause one day they're here and the next they're gone," Dierks sings in the chorus. "It could be 'I love you,' it could be 'I miss you,' it could be 'I'm sorry for the way that I did you,' / Don't wait 'till you're standing at the grave just wishing you could tell 'em how you feel somehow / Tell 'em right now."
Source: Dierks Bentley
View this post on Instagram