Darius Rucker Drops First New Single In Three Years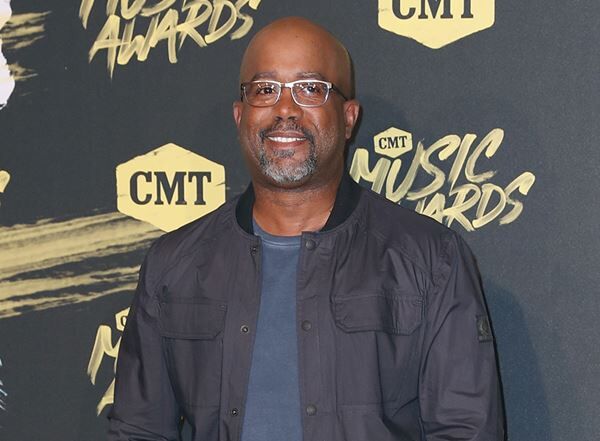 Darius Rucker has released a new summertime anthem called "Beers and Sunshine." This is his first new single in two years, following the star-studded collab single, "Straight to Hell" (featuring Jason Aldean, Luke Bryan, and Charles Kelley). It also marks the beginning of a brand new album project.
Rucker was in the middle of touring earlier this year when everything was halted for COVID-19. This feel-good track is all about checking off your to-do list and checking out of the everyday grind. With a sunny country sound and Rucker's raspy vocals, he sings about "the only B.S." he needs.
Rucker also kicked off the month of August with the announcement that his latest "Darius & Friends" event has raised $255,000 and counting for St. Jude Children's Research Hospital, adding to the event's decade-plus total of more than $2 million.
Source: CMT