Darius Rucker Announces Virtual "Darius & Friends" St. Jude Benefit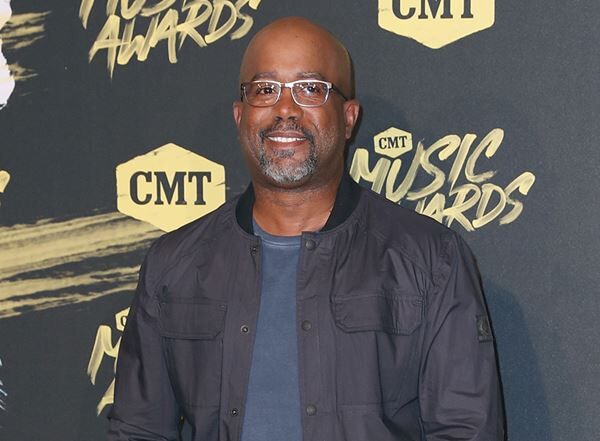 Although live concerts are for the most part not happening right now due to the coronavirus, that's not going to stop Darius Rucker from holding his annual benefit for St. Jude, although this time it will be a virtual show.
The singer just announced the lineup for the virtual edition of his 11th annual "Darius & Friends" benefit for St. Jude Children's Research Hospital. Clint Black and Tracy Lawrence will join Darius on the Grand Ole Opry stage July 30th at 7 pm CT.
"Even though we can't all get together for a normal concert right now, it's important that we continue to support St. Jude and the amazing work that they do," Darius shares. "I hope we can bring a fun night of music to everyone watching from home while also raising money for this important cause."
The pay-per-view livestream will air at LiveXLive.com/Darius and on LiveXLive's app, and fans can get tickets for $15 starting today at 10 am.
ONE MORE THING!

Darius fans will want to tune into "Today" this morning, where he'll discuss his "Live from the Drive-In" concert at Nissan Stadium in Nashville and more.
Source: Darius Rucker