Chris Young Drops Kane Brown Collaboration "Famous Friends"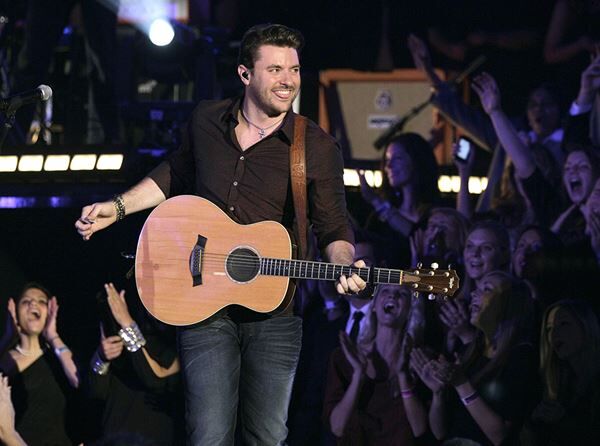 Chris Young just dropped a new single, "Famous Friends," a collaboration with on of his own famous friends, Kane Brown.
"[The song] is fun, it's super uptempo and I got to sing with my buddy Kane. All of this worked out as perfect as it possibly could on one song," Chris tells "People," adding, "This one has a lot of truth in it, as far as everybody that gets named in this song is an actual person."
As for how he got Kane on board, Chris shares, "I sent it to Kane, just over text message, and he said he wanted to be part of it," adding, "And, it really has just taken a life all its own. It's so cool seeing people respond to this one."
Source: People