Carly Pearce Shares The Meaning Behind "Should've Known Better"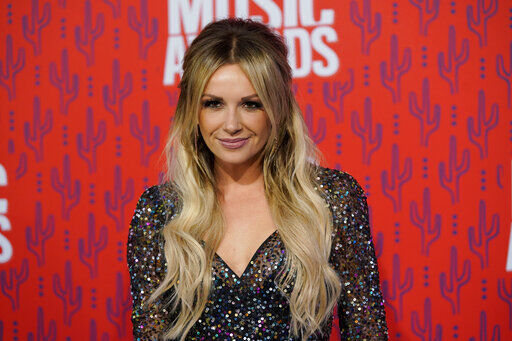 As we previously told you, Carly Pearce recently dropped the new single "Should've Known Better," and now she's sharing the story behind the tune. In video posted to her Instagram, Carly explains the song is about "trying to not assign too much blame to yourself and also calling it is what it is."
She adds, "I wanted to take both sides of it and show that a lot of times there are things that you overlook and there are things that maybe you, in the end, know that you should've known."
Carly says the song represents "the end of that," noting, "I think as you grow and go through life and you go through all different kinds of relationships, you learn that and you figure that out and hopefully you're better for the next."
"Should've Known Better" will appear on Carly's new EP, "29," which drops February 19th.
Source: Carly Pearce
View this post on Instagram