Brothers Osbourne Release New Single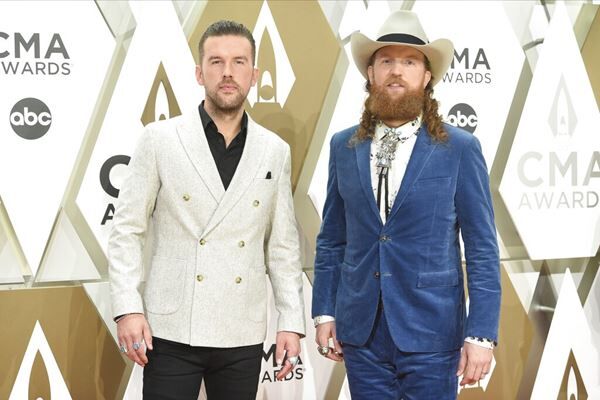 Brothers Osborne's latest track, "Hatin' Somebody" is really relevant these days. The duo dropped the track this week in advance of their upcoming album, "Skeletons," set for an October 9 release.
The pair said, "we wrote [it] with Casey Beathard," TJ explains, "and it's kind of interesting how it has turned out to be timely. But ultimately, the song really just talks about, in the chorus, 'Hatin' somebody's never got nobody nowhere/It's a bad seed to sow, it's a dead-end road when you go there.' Honestly, that just kind of always applies."
Meanwhile, the duo introduced Skeletons with the Top 40 country single, "All Night." They performed that song on "The Ellen DeGeneres Show" on the "CMA Summer Stay-Cay" live stream event last month.
Source: CMT