Brett Eldredge Set For Special Livestream Tonight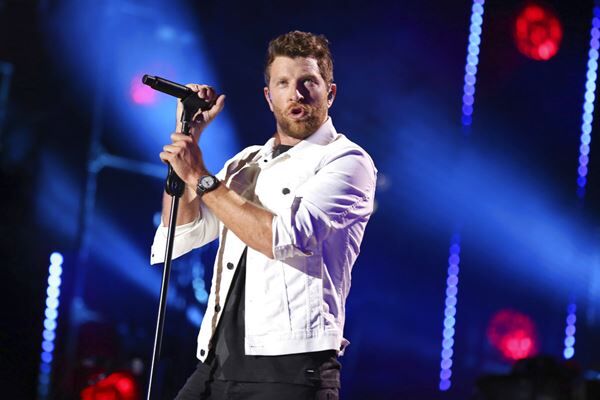 Brett Eldredge is set to perform for his fans tonight. The singer will headline a one-night-only live virtual concert put on by General Tire.
The General Tires Live @Home event, which kicks off at 8 pm ET, will be hosted by Bobby Bones, and will feature appearances by NASCAR legend Richard Petty and Team GT Fishing's Ott DeFoe and Edwin Evers.
In addition to the performance Brett and the other guests will sit down for a Q&A led by Bones, with the livestream also featuring giveaways, games and more. Click here for more info.
Source: General Tire