Brantley Gilbert Lands Top Ten Debut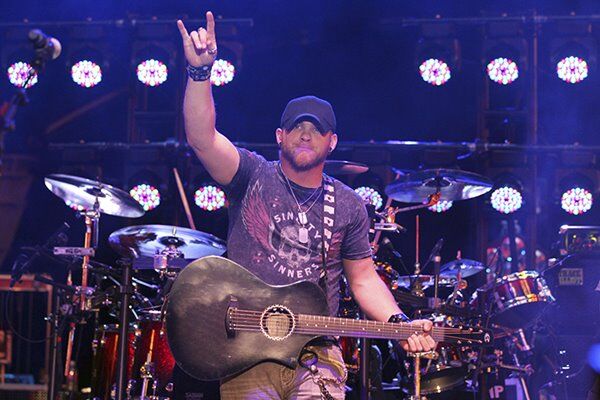 Brantley Gilbert's new album "Fire & Brimstone" has debuted in the Top Ten on the all-genre "Billboard" 200 Album chart. The album moved 36,000 equivalent album units, 28,000 in traditional album sales, to debut at number nine, making it Brantley's fourth Top Ten record.
Before this his highest-charting records include 2017's "The Devil Don't Sleep" and 2014's "Just As I Am," which both made it to two, followed by 2011's "Halfway to Heaven" which landed at four.
Source: Billboard