Blake Shelton & Lauren Alaina Help Musicians On Call Celebrate Anniversary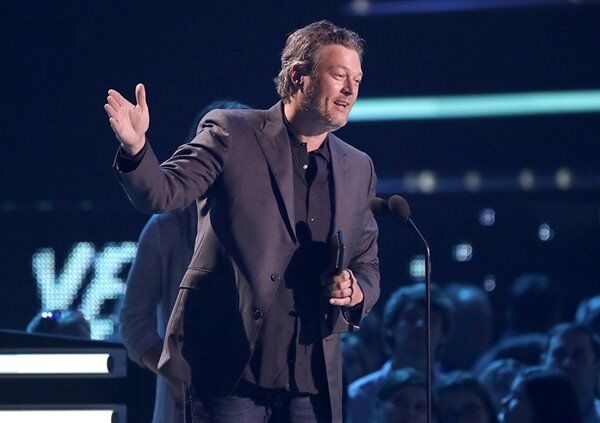 The charity Musicians on Call celebrated a big anniversary this weekend, and raised some big bucks in the process. The organization's 20th Anniversary Kickoff Celebration took place at the CMA Theater and featured performances by Blake Shelton and Cale Dodds, and honored Lauren Alaina with the Music Heals award.
Blake treated the crowd to an hour-long set that featured such hits "Ol' Red," "Austin," "Sangria," "Honeybee" and "Boys 'Round Here," and was even joined by Lauren for a duet of "Lonely Tonight."
Blake also pledged $10,000 to the organization, which, along with an auction, the organization raise a record-breaking $30,000.
Source: Billboard