Blake Shelton Growing Back His Mullet "As A Symbol Of Hope"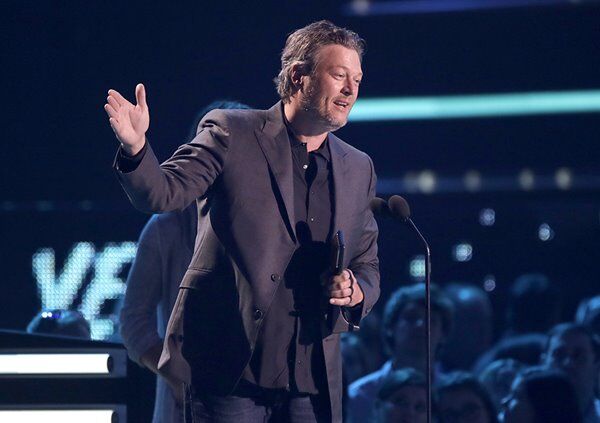 Blake Shelton has found something to do now that all of his tour dates have been postponed because of the coronavirus. He just announced on social media that he'll be spending his time off growing his mullet back.
"I have an announcement," he tweeted, "With basically EVERYTHING I had scheduled being canceled for the foreseeable further (sic) @gwenstefani and I have made a decision together. I am growing my mullet back as a symbol of hope or some s**t like that.."
He added, "Anyway it's coming back! For real. Stay tuned... (sic)"
So how do people feel about that. As one fan noted, "Omg the apocalypse is really here … Can't wait to see this!"
Source: Blake Shelton