All-Star "America The Beautiful" Aims To Help Nashville Symphonic Musicians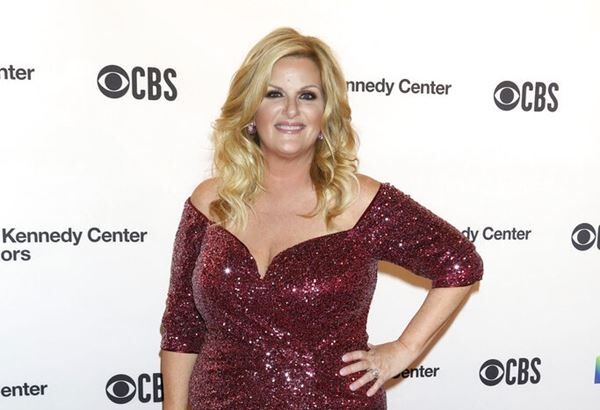 Trisha Yearwood, Amy Grant, War & Treaty and Keb' Mo have lent their voices to a new version of "America The Beautiful," which hopes to raise money for Nashville symphonic musicians who lost their jobs due to the COVID-19 pandemic.
"This song is a balm and a prayer, a much needed reminder in these troubled times," Amy shares.
The song was put together by GRAMMY Award-winning pianist Matt Rollings and Golden Globe nominated composer Kristin Wilkinson. Folks who want to donate to help symphonic musicians can do so here.
Source: The Tennessean